Local Chicago Moving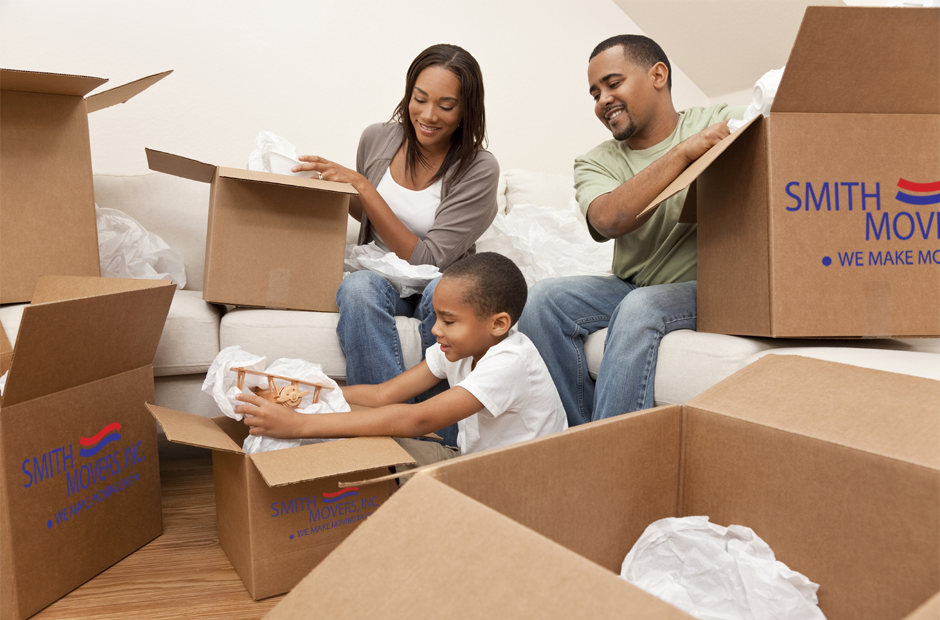 If you are looking for local movers in Chicago don't hesitate to call Smith Movers Inc. We are the best local mover in Chicagoland. When you are moving whether it be locally or long distance moving in Illinois, you want a Chicago moving company that you can trust. Your whole life is being packed away in boxes. You need the assurance that moving is going to be easy if you use the right mover, and we plan to make it right for every moving customer. Many factors will determine the cost of your move. We can handle any size of local Chicago moving job you have commercial or household moving included. Be sure that the information you provide our Chicago local movers prior to your move date, the better your chances are of having a smooth move within your budget.
A safe, secure move begins with a quality-packing job, and we're there to see that your possessions receive the care and attention you expect.
If you wish to do your own packing, we can provide quality materials at a reasonable price along with advice on how to pack properly. We want to make sure it's done right. You won't be satisfied with anything less, and neither will we.
The cost for a local move in Chicago is based on the number of movers needed, the time it takes to move your belongings and the drive time between your old and new residence.
Please fill out a request for a free Online Estimate and a Smith Movers representative will get back to you with a customized quote to match your moving needs!