Chicago Commercial Moving – Office Movers in Chicago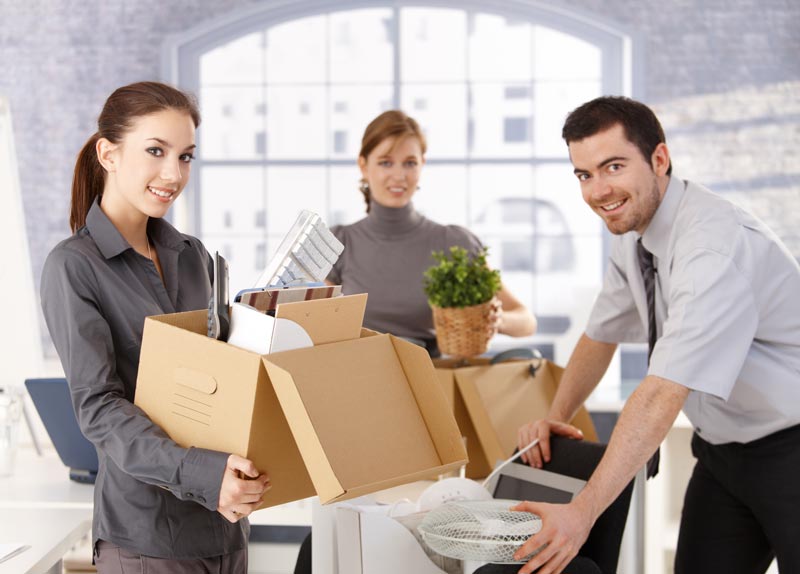 The Executives choice in Chicago office movers is Smith Movers Inc. where our experience provides you with a professional move on every moving job. Smith Movers Inc. has extensive experience in relocating the office furnishings and equipment of state government offices, large corporations and small to medium sized businesses. We have the technical expertise and capability to complete relocation projects within time frames established by contract specifications and in accordance with client constraints and other stipulations. Experienced dispatchers are used to ensure that schedules are adhered to and to provide additional information and assistance to drivers when required. Their direction and advice assist in the smooth execution of the moving process.
If you need an experienced Chicago moving company one that is familiar with the ins and outs of moving in Chicago, Illinois consider what Smith Movers Inc has to offer. Let us be your go to commercial mover in Chicago.
Chicago Commercial Moving Services
Our Chicago moving company has extensive direct experience working with large and small entities and interfacing with their relocation personnel.
Smith Movers, Inc. has successfully performed office or commercial moving, relocation and trucking services for the following diverse entities.
Harold Washington Library
City of Chicago
Chicago Housing Authority
Metropolitan Water Reclamation
Chicago State University
Law Offices of Cornfield and Feldman
Lake Grove Apartments
If you need a Chicago office moving company or commercial moving company in Chicago for industry, Smith Movers Inc is the moving company for you. Our commercial movers are ready to move anywhere you need to go in Illinois. At Smith Movers Inc we strive to handle all commercial and office moving jobs with coordinated precision. Let us provide you with everything you will need up to and during your moving day. Have you ever moved your company with a professional mover before? There are a lot of conveniences that are created by letting Smith Movers Inc handle your commercial moving and office moving requirements. No hassle and everything is insured and handled with exceptional care allowing you to move your entire operation without any losses. Stress free commercial moving is just a phone call away! Call Smith Movers Inc today at 773-874-1616 and get your free moving estimate to the right of this page.