Moving in Chicago with – Smith Movers Inc
A Professional Chicago moving company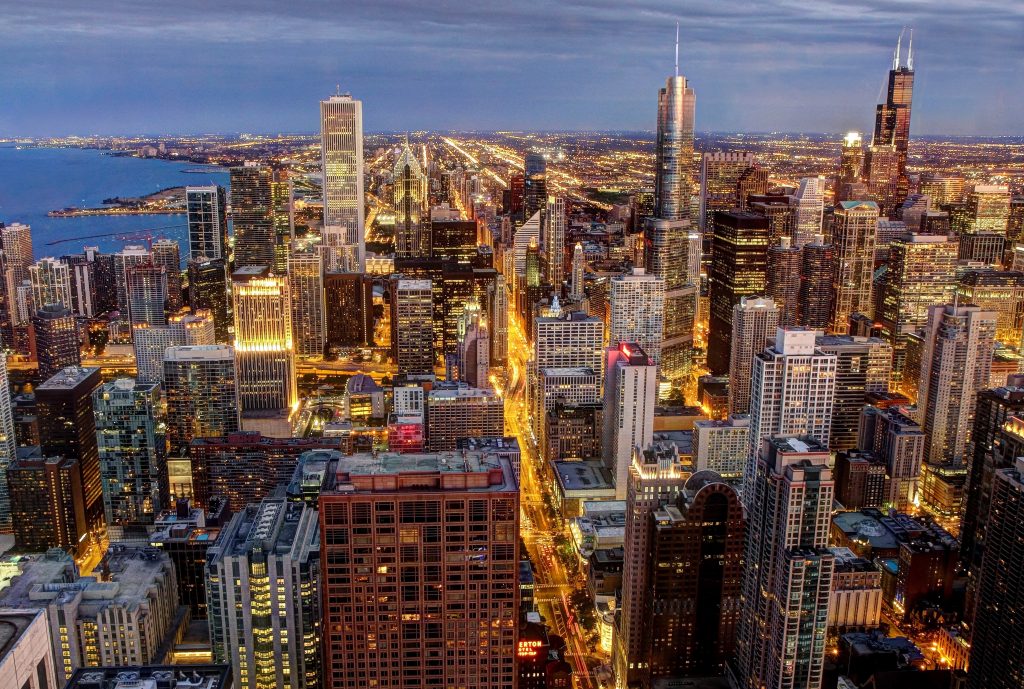 Finding the right Chicago mover for your Chicago moving needs can be quite a job in itself. Some of the more important things to look for would be do they offer a good price, are they easy to work with, do they have good reviews? Fortunately for our moving customers Smith Movers Inc is family owned and operated by Johnny C. Smith since 1975.
We offer a variety of Chicago moving services to meet your needs: Chicago Apartment Moving, Chicago Office Movers, all of of the work we do is Chicago Local Moving, Illinois Long Distance Moving, or Chicago piano moving.
Not only do we offer local moving in Chicago but intrastate in Illinois as well. We will provide moving services in the following counties to be exact. We strive to make your moving day as stress free as possible. We know from experience how stressful it can be to move without professional help, you can count on Smith Movers Inc to handle the moving for you.
Whether you need help packing your belongings or loading them before your move, we will do everything we can to reduce the burden. As a local Chicago mover we have provided moving services in Chicago many times and long distance moves as well. So let us know where you are moving to and where you are moving from and we can help you put a moving plan together. Call us for help and first class moving in Chicago and surrounding areas of Chicago, Illinois.
At Smith Movers Inc all of are Chicago movers are highly qualified and make it a point to be reliable, prompt, and courteous. As part of the job we will respect your belongings, treating them with the same care and attention we would give our own. You deserve the help of a Chicago mover you can trust. Contact us now if you please for a free estimate it just takes a few minutes to get you moving at tel:773-874-1616